Our Services
Software Development
Solutions catered to your needs built upon the latest technologies and open source frameworks/tools in combination with agile development methods to incorporate your requirements with ease.
Project Management
Delivering the expertise and knowledge of managing and guiding through large to mid-size projects to ensure project milestones and targets are met within time, budget and with quality, whether it be traditional project management or agile methods.
Requirements Analysis
Gathering as well as analyzing the essential information to meet and exceed customer requirements to deliver a product catered to your needs. We take time to go through your requirements thoroughly to make sure your expectations are met. Requirements specification to us is part of our project life cycle and therefore of utmost importance
Business Analysis
Analyzing and optimizing current processes to maximize business output. Want to optimize your current processes? We bring experience from different fields and are happy to sit together with you and analyze your needs
Mobile Development
Mobile application development depending on the required criteria whether it be a native application or a hybrid application. We will build your mobile application according to your ideas. Perhaps you don't need a native app but a responsive website – why invest time and money if there is a simple way out?
App Optimization
Delivering design as well as app optimization for a successful launch in google play store/apple app store. Need your app to be more prominent in stores? We can optimize it for you as we work with partners who have in depth experience with optimization.
Team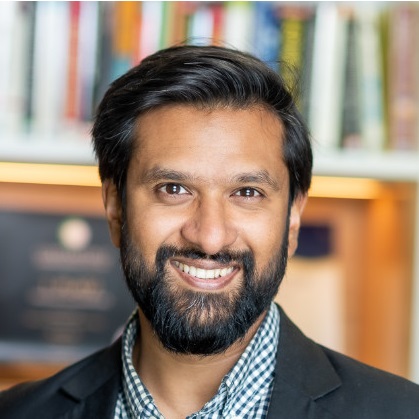 Robi Rahman
Founder
"Opportunities don't happen. You create them." – Chris Grosser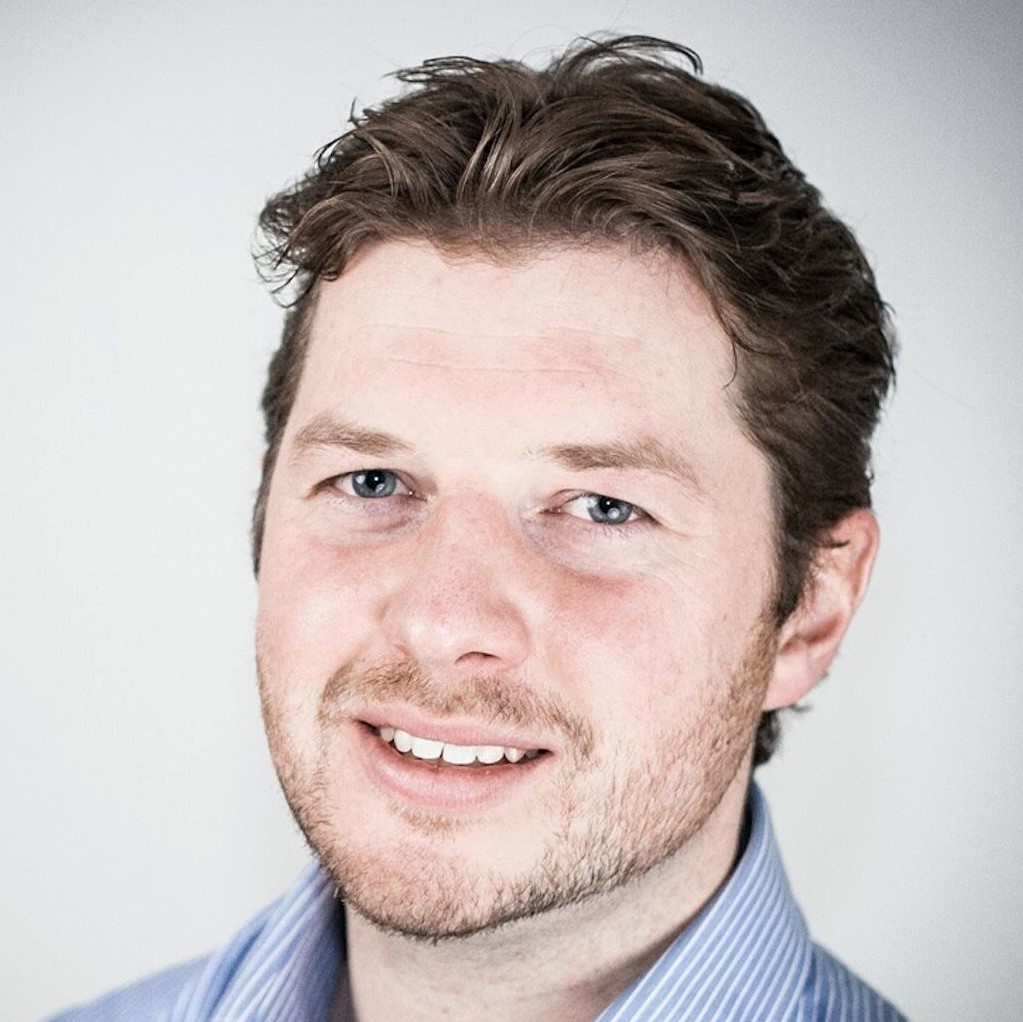 Wolfgang Montag
Authorized Representative
"You'll never walk alone." – Gerry & The Pacemakers
Our Philosophy
3Spire's was founded on the notion to give young students originating from weak social backgrounds an opportunity to evolve and utilize their skills and talent in order to achieve a better future for themselves.

The goal is to not only form them into experts of their field, but to also provide professional guidance through the various stages of their personal development.

After almost two years of individual coaching we have two young professionals leading the team located in Dhaka, Bangladesh. Plans are being made to increase the number of students and give them the opportunity to kick start their professional careers in an international environment.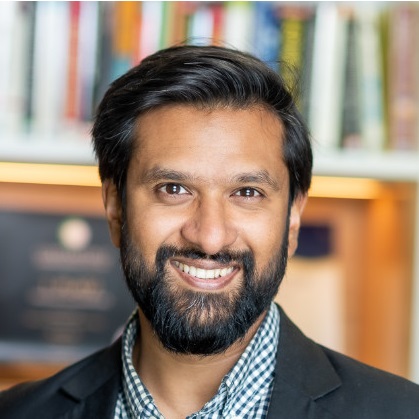 Robi Rahman
3Spire - Founder
It was always our goal to make the most of all projects we have been involved in.

Together with our clients we have always achieved a positive and productive work environment. Be it as consultants, agile coaches or as enablers in the field of software outsourcing.

I am proud that I was asked by my friends, who founded this great comopany, to be part of an endevor, that enables us to help in socialy disadvantaged regions and provide a very competitive team of engineers for our clients, all at the same time!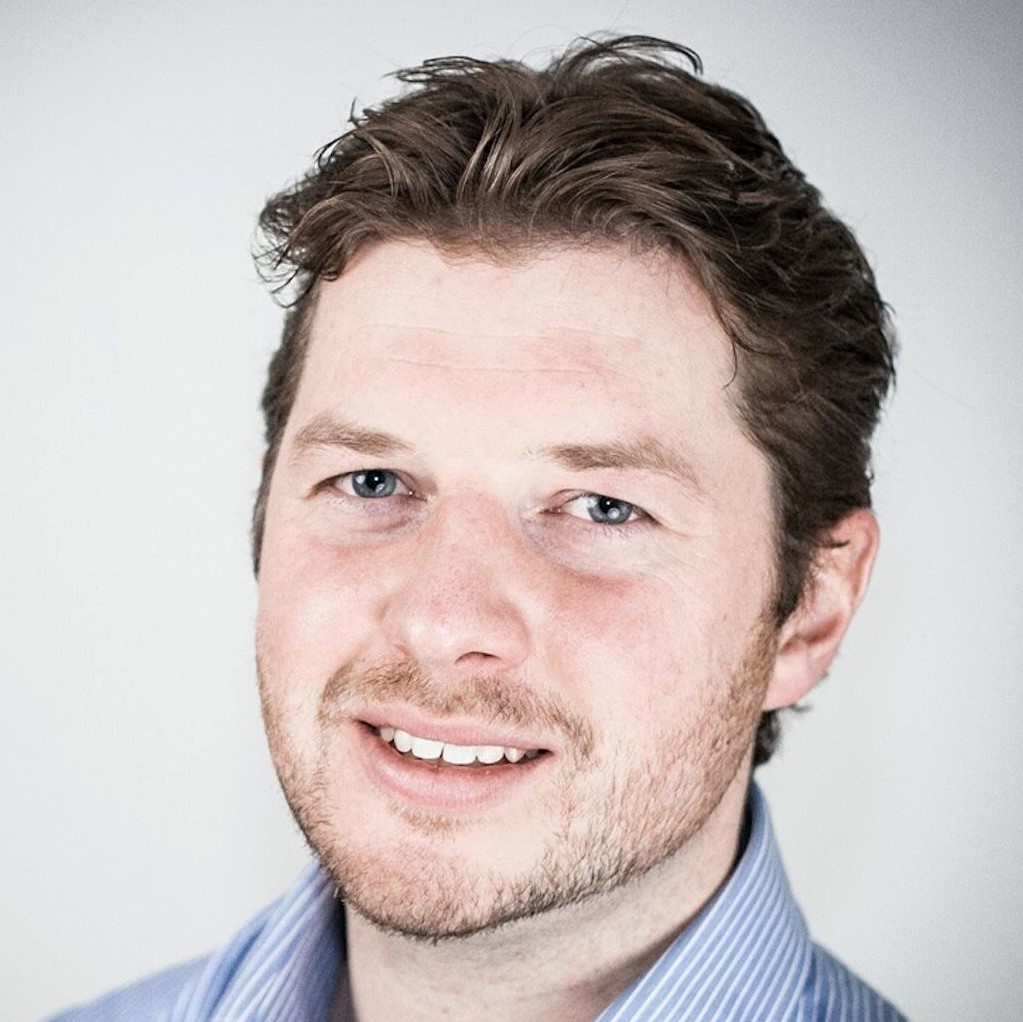 Wolfgang Montag
3Spire - CTO
FNr: 435911X / UID: ATU71146789
AT16 1420 0200 1096 5889 BIC EASYATW1